Project
Building Pretrial Support for Justice-Involved Women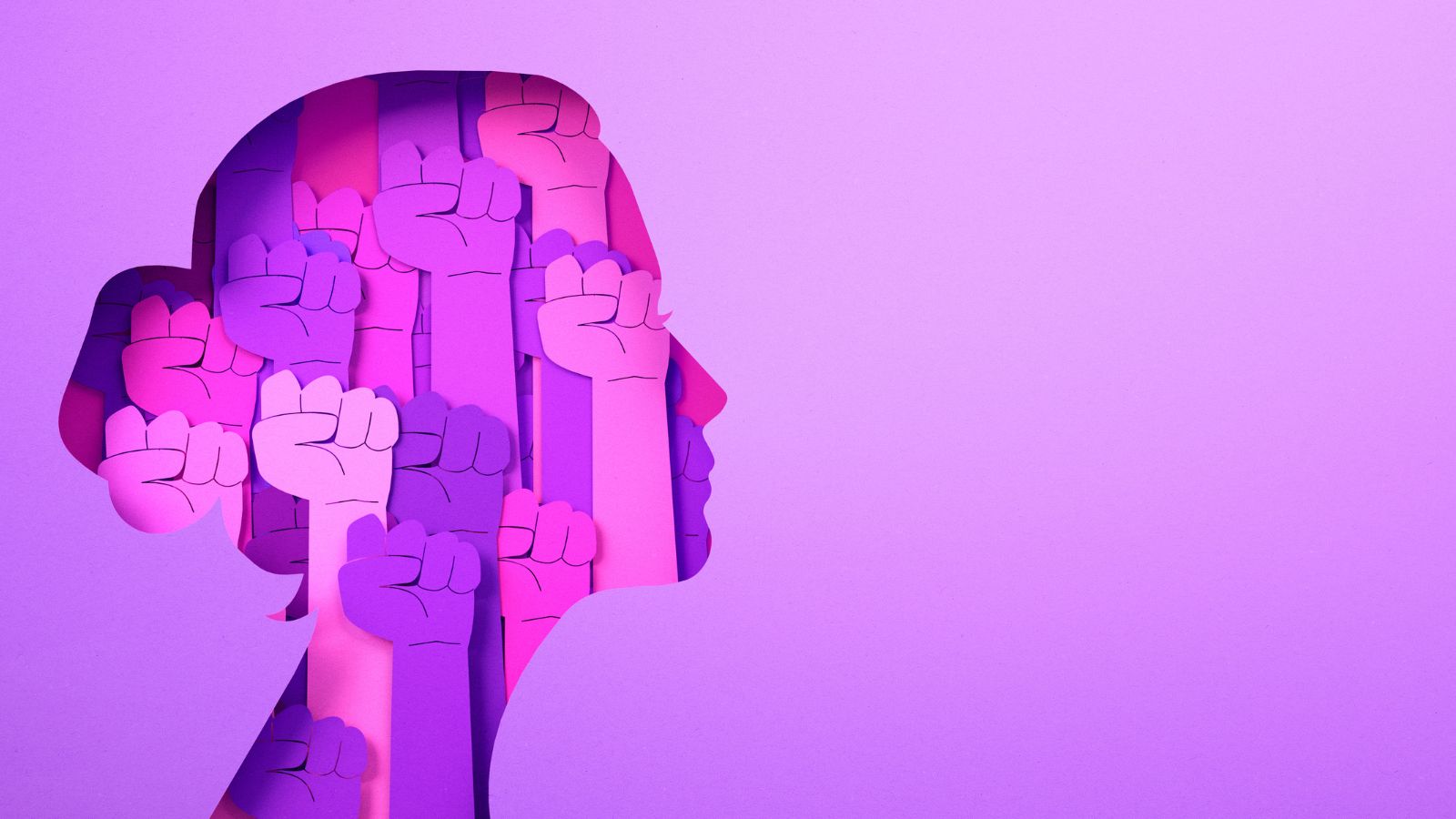 Overview
With support from Apple's Racial Equity and Justice Initiative, CEPP will examine the needs of women who are detained in jail pretrial or placed on pretrial supervision. We will analyze whether the current model of pretrial support adequately enhances their pretrial success, and, based on this analysis, develop an improved framework for pretrial support to help ensure the success of all women.
Our Approach
Many jurisdictions around the country are already working to revamp their systems of pretrial justice. They are reconsidering their use of financial conditions and pretrial detention and devoting more resources to pretrial services. Yet, despite what the field knows about the value of gender-responsive interventions, no one is focusing on the unique needs women have at this stage in the system.
Over the last 30 years, research has demonstrated that gender- and trauma-informed programs and interventions hold promise in ensuring more effective and compassionate responses for women involved in the criminal legal system. By leveraging CEPP's knowledge and expertise of justice-involved women through our National Resource Center on Justice-Involved Women (NRCJIW) and pretrial justice through our Advancing Pretrial Policy & Research (APPR) initiative, CEPP will:
Better understand the problem by learning more about the landscape of women who are on pretrial supervision or detained pretrial
Identify challenges and promising practices by surfacing what specialized or evidence-based options exist—and don't exist—for women in jails and on pretrial supervision
Explore the impact of pretrial detention and supervision by engaging with impacted women—particularly Black and Brown women—through focus groups and interviews
Focus on solutions by working collaboratively with both system stakeholders and impacted women to identify more effective and less harmful pretrial diversion and support options
Create a resource designed to assist jurisdictions in using more gender-responsive, trauma-informed approaches for women in the pretrial stage
This work will take place in two pilot sites in 2023.
The Impact
CEPP's project aims to divert and improve support for women at the front end of the criminal justice system to avoid long-term impacts on women, families, and communities. By intentionally helping women meet their needs after arrest and avoid further criminal justice processing, we can do more than just reduce mass incarceration. We can avoid the devastating impacts of separating mothers from their children and prevent the loss of housing stability, employment, and other protective factors essential for success. CEPP's work in this critical area has the potential to contribute to improved pretrial outcomes and to more women leading productive lives in the long term.
Related Projects
CEPP established and has led the National Resource Center on Justice-Involved Women (NRCJIW) for more than a decade, with original funding from the Bu...
APPR is an ambitious five-year project to achieve fair, just, equitable pretrial practices that positively impact people, systems, and communities. We...