Our Team
Our team is built on individuals with various backgrounds in the criminal justice field.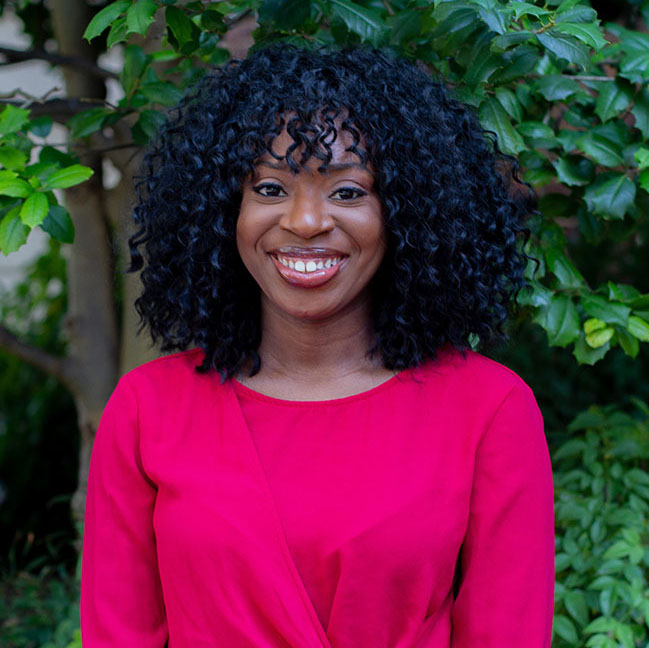 Keilah Joyner
Program Associate
Keilah Joyner is a Program Associate at CEPP. In this capacity, she supports CEPP's National Resource Center on Justice-Involved Women, including the Gender-Informed Practices Assessment and Gender-Responsive Policy and Practices Assessment initiatives. She also provides programmatic and training support to CEPP's Advancing Pretrial Policy and Research project.
Ms. Joyner has worked in different capacities in the criminal justice system and on criminal justice policy for the last decade. Previously, she held positions with the Florida Commission on Offender Review, where she analyzed data to detect trends in crime and provided case information to inform parole and probation decisions. She has worked with nonprofit organizations, including Ayuda and the Maryland Coalition Against Sexual Assault, to provide operational, programmatic, and research support. Additionally, Ms. Joyner has served in a direct service capacity with at-risk and vulnerable girls in the foster care and juvenile justice systems. She holds a bachelor of arts degree in journalism from Hampton University (Virginia), a master of science degree in criminology, and a master's degree in public administration.