Our Team
Our team is built on individuals with various backgrounds in the criminal justice field.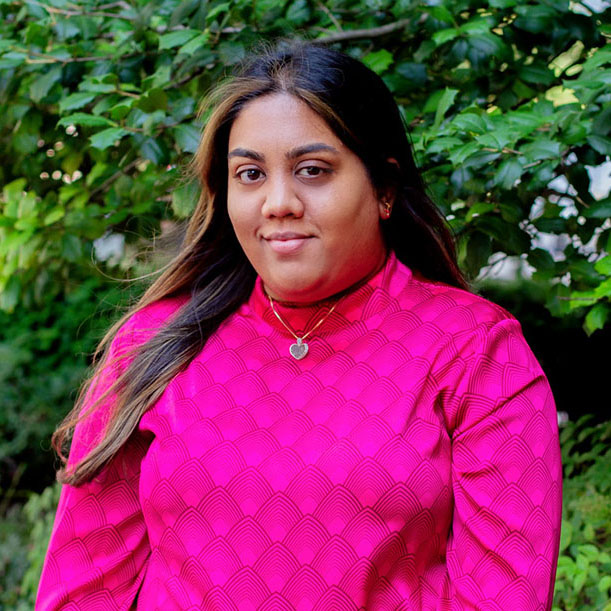 Kristen Persaud
Operations Assistant
Kristen Persaud is an Operations Assistant at CEPP, where she brings her enthusiasm for task and project management to her role. Ms. Persaud supports the planning, management, production and post-production of events, particularly virtual events, and provides general administrative support to CEPP's Advancing Pretrial Policy and Research initiative.
Ms. Persaud's prior professional and academic experience ranges from public service to nonprofit administration to client relations. Her work in the nonprofit community has focused on racial equity, global public health, and women's empowerment. Ms. Persaud received a BA in multimedia journalism and political science from Florida Atlantic University and an MA in intelligence and international security, with a specialization on the Middle East peace process, from the prestigious King's College London.