Our Team
Our team is built on individuals with various backgrounds in the criminal justice field.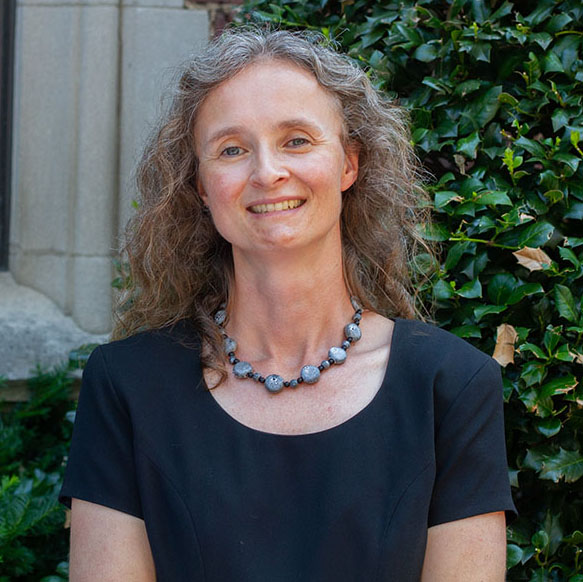 Anke Mann
Associate Director
Anke Mann is an Associate Director at CEPP, where she is responsible for directing CEPP's accounting functions, including overseeing CEPP's budget and financial forecasting, tracking project budgets, ensuring audit and procurement compliance, and managing all day-to-day accounting tasks.
Ms. Mann holds a bachelor of science degree in international business and finance from the University of Maryland, College Park, and an intermediate certificate in international business studies from the College of Business and Applied Sciences in Dresden, Germany. Ms. Mann is bilingual in German and English. She has been with CEPP since 2000.