Our Team
Our team is built on individuals with various backgrounds in the criminal justice field.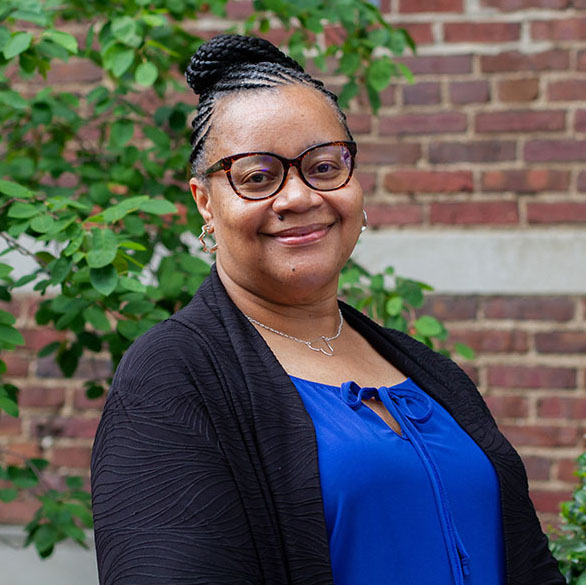 Cherrie Smith-Raines
Operations Manager
Cherrie Smith-Raines is an Operations Manager at CEPP, where she is responsible for managing the daily administrative work of the organization, which includes ensuring compliance with federal, state, and local laws, and compliance with federal, state, and foundation grant regulations; managing human resources; and ensuring stewardship of CEPP's overall resources.
Ms. Smith-Raines has more than 25 years of administrative experience and has been employed with CEPP since 2005.