Our Team
Our team is built on individuals with various backgrounds in the criminal justice field.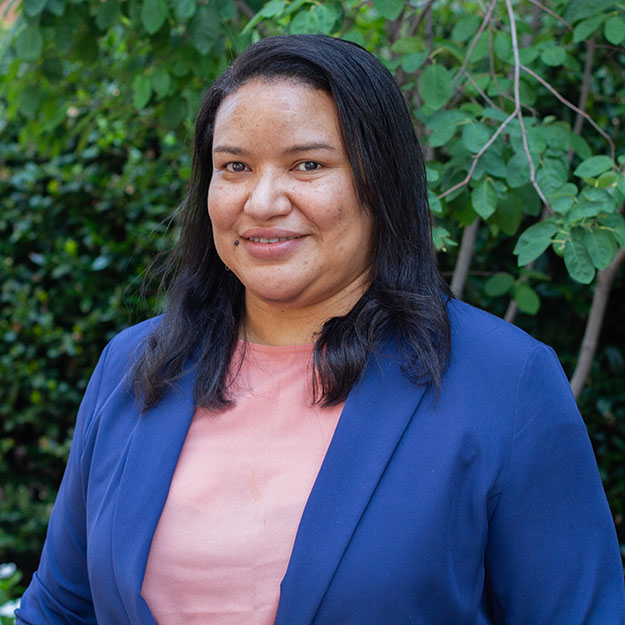 Orleny Rojas
Senior Manager, Racial Equity
Orleny Rojas is CEPP's Senior Manager for Racial Equity and Justice. She supports the Advancing Pretrial Policy and Research initiative and is helping expand CEPP's portfolio of racial equity and community engagement work aimed at addressing racial and ethnic disparities in the criminal justice system and integrating the expertise of people directly impacted by the system.
Before joining CEPP, Ms. Rojas oversaw the Supervised Release Program in the Bronx, Brooklyn, and Staten Island as Deputy Director of Criminal Court Operations. She led a team of social service practitioners who partnered with community organizations to improve pretrial outcomes. Ms. Rojas has over 12 years of experience working with various criminal justice and community stakeholders to center and address the needs of vulnerable populations. Previously, she was the Court Manager for the Court-Based Intervention Resource Team, which secured—with appropriate community program interventions and monitoring—the release of people who flagged for mental health at Rikers Island. Ms. Rojas holds a BS in business administration from Fordham University, an MSW from Fordham University, and a JD from Hofstra University.