Our Team
Our team is built on individuals with various backgrounds in the criminal justice field.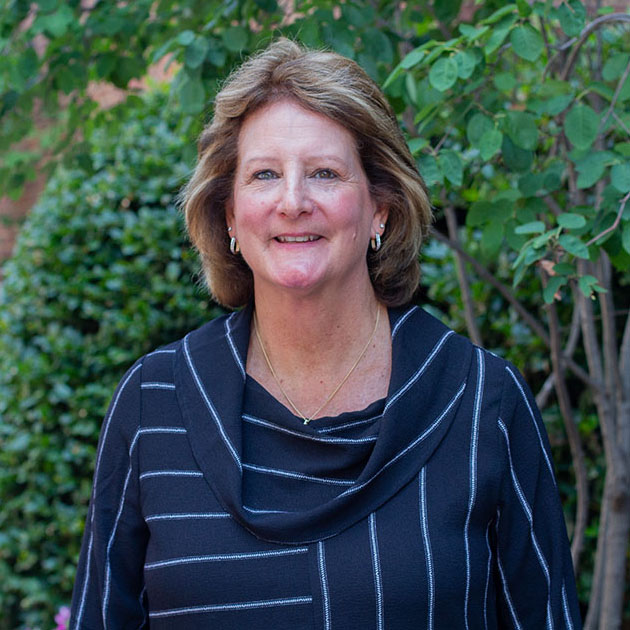 Denise Symdon
Senior Manager
Denise Symdon is a Senior Manager at CEPP, where her primary area of expertise is assisting probation and parole agencies to incorporate system changes that are evidence-based or research-informed.
Prior to joining CEPP, Ms. Symdon worked in the criminal justice field in Wisconsin for over 34 years, where she held a variety of positions, including Administrator at the Wisconsin Department of Corrections (WI DOC), Division of Community Corrections; Assistant Administrator at the Division of Adult Institutions; and Regional Chief at the Division of Community Corrections. She served on the Wisconsin Evidence-Based Decision Making (EBDM) State Team and co-chaired their Behavior Management Workgroup. Through her work with WI DOC, Ms. Symdon was a champion of incorporating evidence-based and research-informed practices to improve the outcomes of probation and parole supervision. Ms. Symdon received her BA from the University of Wisconsin-Madison with a double major in social work and behavioral science and law.