Our Team
Our team is built on individuals with various backgrounds in the criminal justice field.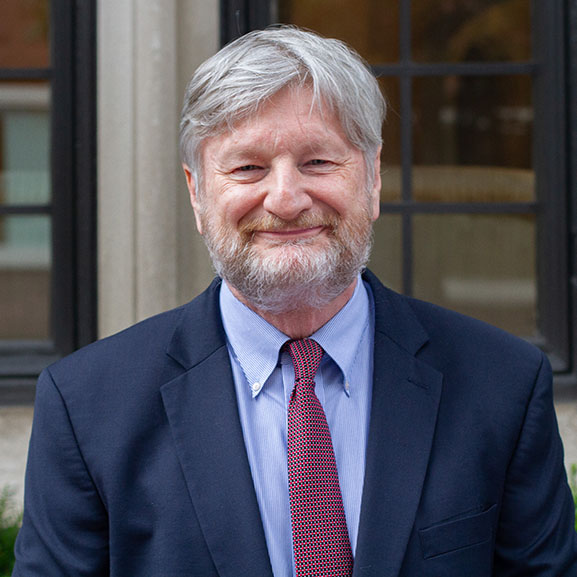 Richard Stroker is a Director at CEPP, where he also serves on the organization's Board of Directors. Mr. Stroker leads and manages much of CEPP's parole and probation work, including training for parole board members in numerous states.
Mr. Stroker has provided technical assistance to an extensive number of parole boards and agencies, corrections departments, probation departments, courts, law enforcement agencies, and other criminal justice practitioners during his career. He has served as the Director of three of CEPP's national projects funded by the Bureau of Justice Assistance, including the National Parole Resource Center. He has over 25 years of experience as a practitioner in the criminal justice field in South Carolina, holding positions such as Chief of Staff and General Counsel with the South Carolina Department of Corrections, and Deputy Executive Director, Director of Field Services, and Chief Legal Counsel with the South Carolina Department of Probation, Parole and Pardon Services. He holds a BS from Cornell University and a JD from the University of South Carolina. He is admitted to practice before the U.S. Supreme Court, the U.S. Fourth Circuit Court of Appeals, and all state and federal courts in South Carolina.