Our Team
Our team is built on individuals with various backgrounds in the criminal justice field.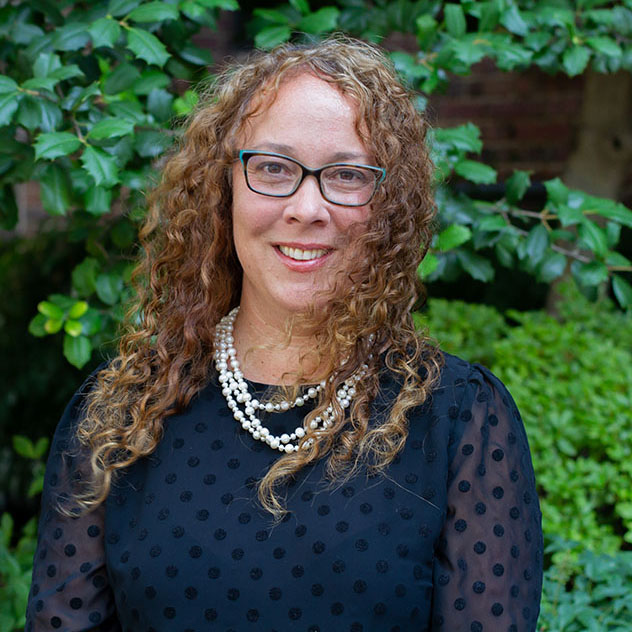 Jessica Ireland
Senior Manager
Jessica Ireland is a Senior Manager at CEPP. She provides technical assistance to jurisdictions across the country that are working to improve their pretrial systems and supports the implementation of the Public Safety Assessment (PSA).
Ms. Ireland is a national expert on pretrial services programs, collaboration in the criminal legal system, and implementation of sustainable and effective pretrial system improvements. She was the Pretrial Services Program Manager for Mecklenburg County, North Carolina, where she spearheaded efforts to improve the efficiency and effectiveness of pretrial screening, release, and supervision practices. Highlights included working collaboratively with justice system stakeholders to move from a resource- to a risk-based system of release, successful implementation and validation of the PSA, and the development of a graduated response to violations framework. Under her leadership, Mecklenburg County Pretrial Services became the first stand-alone jurisdiction to receive national accreditation from the National Association of Pretrial Services Agencies. She holds a BA in sociology, a BS in criminal justice, and an MPA from the University of North Carolina at Charlotte.