Our Team
Our team is built on individuals with various backgrounds in the criminal justice field.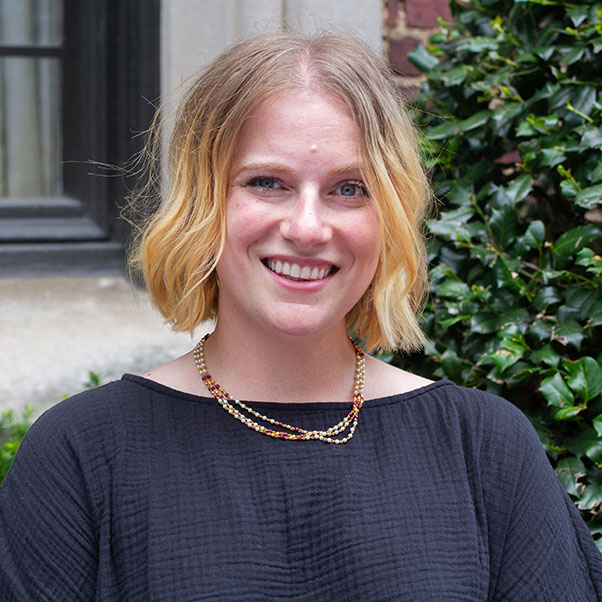 Melanie Breault Kursun
Communications Manager
Melanie Breault Kursun is a Manager of Strategic Communications and Partnerships at CEPP. Ms. Kursun is responsible for guiding and implementing CEPP's strategy for external communications, documenting CEPP's work for and with various audiences, identifying funding opportunities, and leading CEPP's proposal writing efforts. She has served as a social justice communications professional for years, supporting nonprofit organizations to build their profiles and expand their reach to new audiences.
Prior to joining CEPP, Ms. Kursun handled all internal and external communications needs for the Association for Neighborhood & Housing Development, a member-led organization of community groups across New York City building community power to win affordable housing and thriving, equitable neighborhoods for all New Yorkers. She also supported and facilitated the communications needs of its member groups and coalitions. Ms. Kursun holds an MS in urban policy and leadership from Hunter College's Urban Policy and Planning program and a BA in journalism from the Roy H. Park School of Communications at Ithaca College.