Our Team
Our team is built on individuals with various backgrounds in the criminal justice field.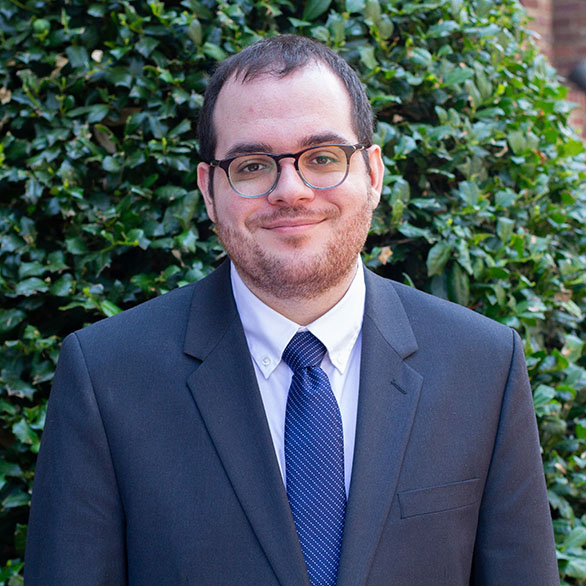 Samuel Steed
Operations Assistant
Samuel Steed provides logistical and technical support to the Advancing Pretrial Policy and Research (APPR) initiative, and he is responsible for managing the registration, execution, and evaluation of virtual events and trainings. Prior to joining CEPP, Samuel spent two years as the Communications and Network Outreach Associate at Mass Mentoring Partnership, where he provided support to their communications, logistics, and youth development efforts. He has a long history of volunteering for human rights and criminal justice system reform, including serving as Amnesty International U.S.A.'s Virginia Legislative Coordinator for three years. Samuel holds a BA in government and Chinese studies from the College of William and Mary.