Our Team
Our team is built on individuals with various backgrounds in the criminal justice field.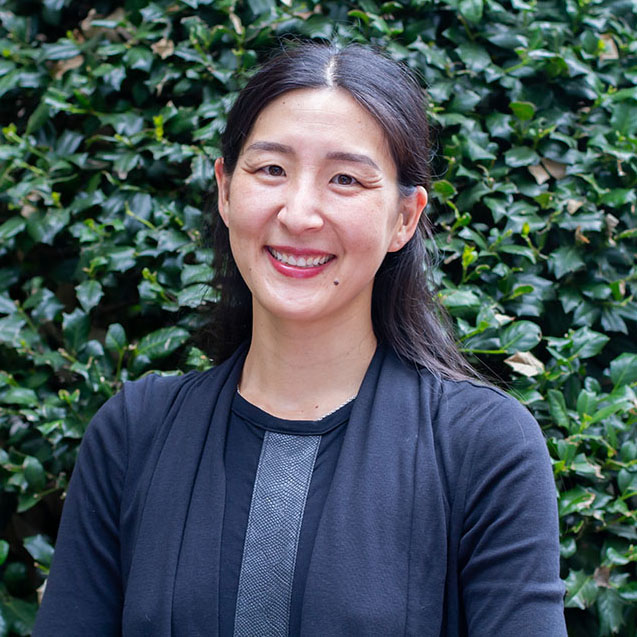 Edith Han
Digital Manager
Edith Han is a Digital Manager at CEPP, working primarily on its national Advancing Pretrial Policy and Research (APPR) initiative. As the Digital Manager, Mx. Han is responsible for managing various APPR digital platforms and for guiding and implementing some of APPR's digital communications and marketing strategy.
A scientist in mind and a creative in heart, Mx. Han is constantly looking for the best ways to amplify nonprofit stories through creative and data-driven approaches. Mx. Han formerly served as the Digital Content Coordinator for the National Park Foundation. In this capacity, she helped facilitate the major redesign and launch of multiple websites and created content for online platforms to reach diverse audiences on a variety of topics. Mx. Han has also worked as a Communications Materials Developer for the Expanded Food and Nutrition Program of Prince George's County, Maryland, and a Communications and Program Associate for the Results for Development Institute in Washington, D.C. She holds a BA in interdisciplinary studies from the University of California, Berkeley.