Our Team
Our team is built on individuals with various backgrounds in the criminal justice field.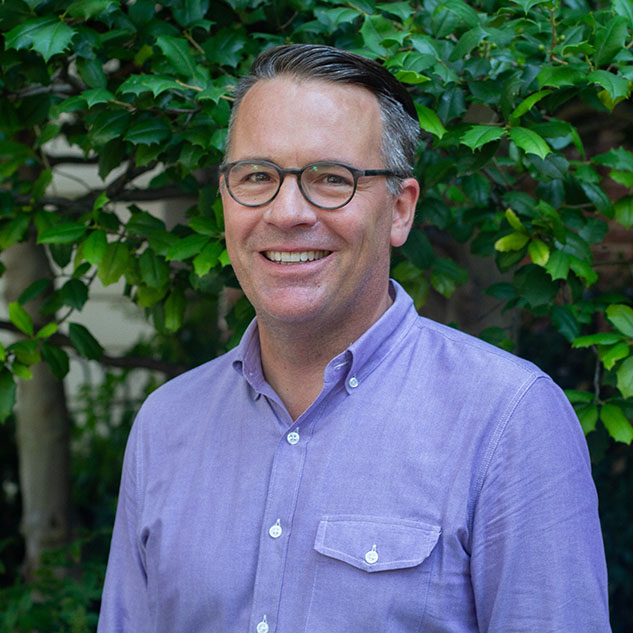 Matt Alsdorf
Associate Director
Matt Alsdorf is an Associate Director at CEPP and Co-Director of Advancing Pretrial Policy and Research. He is a nationally recognized expert in pretrial advancement, with a focus on the national, state, and local legal landscapes. He frequently speaks about these issues on behalf of CEPP. Mr. Alsdorf is an experienced lawyer and nonprofit leader whose work has focused on improving criminal justice policies and practices and enhancing the delivery of justice, particularly in the pretrial space.
Mr. Alsdorf was formerly Vice President of Criminal Justice at the Laura and John Arnold Foundation, where he had primary responsibility for strategy and giving. With grants of more than $40 million in 2016, his team's work covered areas including policing, forensic science, criminal justice debt, and pretrial justice. Mr. Alsdorf spent many years as a litigator, representing both victims and defendants in federal criminal and civil cases. He taught criminal procedure at Fordham Law School, served as a visiting lecturer at Yale Law School, and developed and taught a Yale College seminar on constitutional law. Mr. Alsdorf received his BA from Williams College and his JD from Yale Law School.